Gathered Glassblowing Studio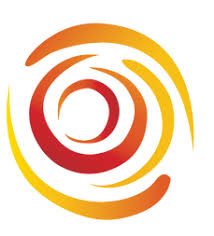 Gathering is the first step. Molten glass is used to create blown, hot sculpted, or cast glass pieces. Blending classic and new techniques, the Gathered Glass team makes an effort to design art objects or installations that harken tradition while still being all-together new.
Gathered Glassblowing studio is located in the heart of downtown Toledo's Historic Warehouse District. Embracing Northwest Ohio's rich glass history, they continue to further glass in our community and region.