Hunt Slonem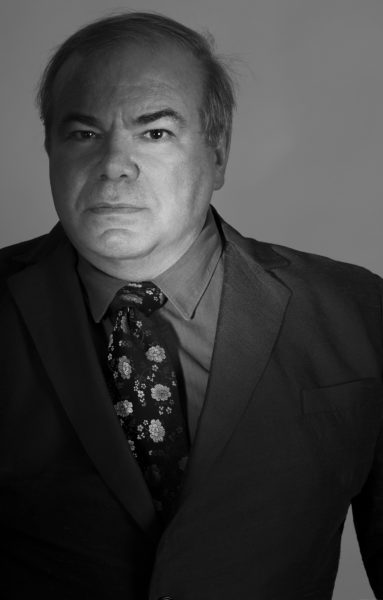 New York artist Hunt Slonem is internationally known for his brightly colored neo-expressionist works of butterflies, bunnies and tropical birds. Drawing upon a spiritual connection with nature and animals, Slonem's prints contain the power to inspire, uplift and embolden the viewer. His whimsical bunnies, butterflies and birds have captured the hearts of collectors worldwide for four decades. The artist's connection to far-flung destinations has been a staple of his life since childhood. Slonem was born in 1951 in Kittery, Maine. His father's position as a Naval officer meant the family moved often during Hunt's formative years, including extended stays in Hawaii, California and Connecticut.
He would continue to seek out travel opportunities throughout his young adult years, studying abroad in Nicaragua and Mexico. These eye-opening experiences imbued him with an appreciation for tropical landscapes that would influence his unique style.
Hunt Slonem has had solo exhibitions in six of the world's seven continents. His work has been exhibited in more than 350 galleries and museums worldwide and is represented in over 100 museums, including the Metropolitan Museum of Art, the Guggenheim and the Whitney Museum of American Art.