Lanna Pendleton Hall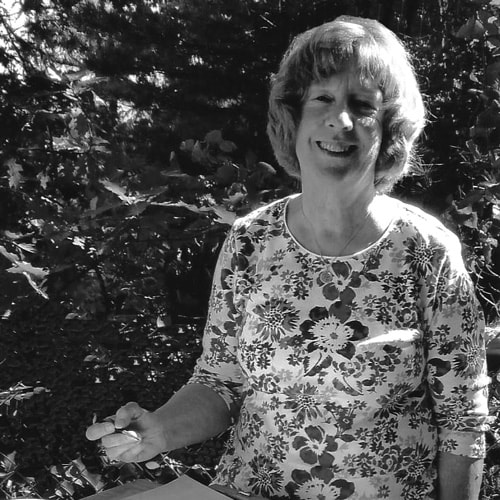 Lanna Pendleton Hall's passion is painting.  Her paintings are inspired by sunlight and weather.  The focus of her work is the sky, clouds, and weather related phenomena in a realist format.  Her works are generally oil paintings painted on stretched linen canvas.  With a Bachelor of Science in Education from the University of Toledo, Pendleton Hall began teaching art at Edon Northwest Local Schools, Edon, Ohio. After teaching for a number of years, she received a Master of Arts and Master of Fine Arts from Bowling Green State University focusing on painting.
Pendleton Hall's works have been part of the Toledo Area Artists Exhibition at the Toledo Museum of Art, Toledo, Ohio, the National Mid-Year Exhibition at the Butler Institute of American Art, Youngstown, Ohio, the Contemporary Realism Biennial at the Fort Wayne Museum of Art, Fort Wayne, Indiana, and Watercolor Ohio, the Ohio Watercolor Society Annual Juried Exhibition.  Her work is included in numerous corporate and private collections.